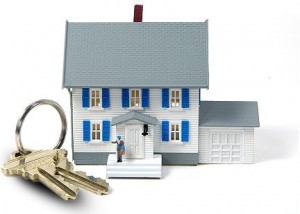 If you own rental property you know what a headache it can be trying to manage screening tenants, preparing rental agreements, dealing with tenants, maintenance and marketing. That's why Property Pros specializes in property management. We want our customers to be worry free. You can trust we will treat your property as if it were our own and help deliver the maximum return on your investment. We have a licensed contractor on call 24/7 to handle all minor or major repairs. Whether you have 1 unit or multiple, we can manage it for you the right way.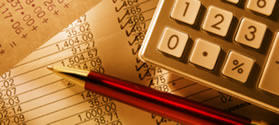 Provide Monthly Accounting-You will receive monthly financial statements showing all rent collected and any disbursements that have been made. We can also provide other reports such as property rental history, year to date cash flow, income to expense register, and many more.
 Record Keeping-We maintain a detailed and accurate record keeping system. Up to date financial records can be accessed at anytime. We also provide you with an end of the year Tax package. This package includes 1099's for rent received and copies of all paid bills.
Advertisement & Marketing-We aggressively advertise your property when new tenants are needed. Your listing is placed online and it will be featured on our web site & facebook page, as well as other rental websites.
 Tenant Placement & Screening-To assure that your property will have the best tenant possible, we do extensive screening. We perform credit checks, verify employment and salary, we also follow up with previous landlord history.
 Aggressive Rent Enforcement-We have a zero tolerance policy for non-payment or late payment. When rent is late we begin the process necessary to collect rent or evict tenants. PERIOD! We have your best interest in mind and will move swiftly to get things resolved.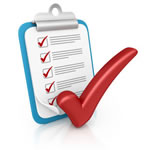 Pre & Post Tenant Rental Unit Inspection-Before any tenant moves in or out we do an extensive walk thru inspections. We document the condition of your property with photographs, which can be provided at your request. This will maintain the quality of your property.
 Property Inspection-We take pride in every property we manage. We perform annual inspections and monthly visual yard checks to ensure the quality of your property.
 Management Fees-Our fees are based on your property. No two properties are the same, so we offer flat rate or percent of monthly income fees. If you have 1 unit or multiple units we can custom fit a plan to meet your needs.
Maintenance & Repairs-Here at Property Pros we provide quality maintenance with our licensed contractor in house. This will save time since the maintenance on your property can be done right away. We even provide 24 hour emergency service 7 days a week.
 Tenant Placement Only-If you would like Property Pros to place a qualified tenant in your home, we charge a one time fee for tenant placement only. The placement fee includes tenant screening, lease agreement, administrative costs, key delivery and all move-in procedures.